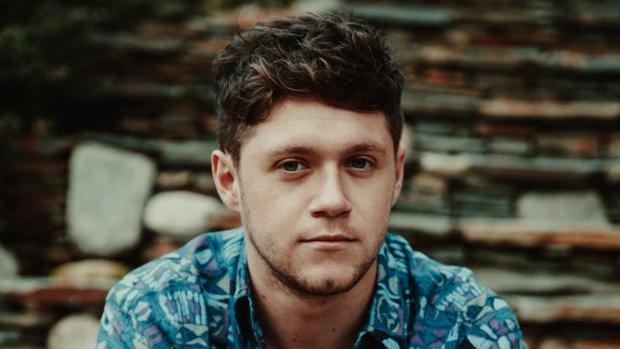 A particular ballad that was played at the session, Put A Little Love On Me, was co-written by renowned songwriter Greg Kurstin, who has worked with the likes of Paul McCartney and Adele, so it's safe to say our Niall is in good hands.
And after hearing the track, we can vouch that it's a tear-jerker.
Speaking at the playback, Niall described the ballad as his 'favourite song [he's] ever written',
and revealed he put pen to paper after going through a recent break-up. 'It was very real to go through and sit at the piano to write it and speak it,' the singer explained.
And he had just one request when working with Greg: 'I want you to Adele the s**t out of this ballad.'
Source: Metro