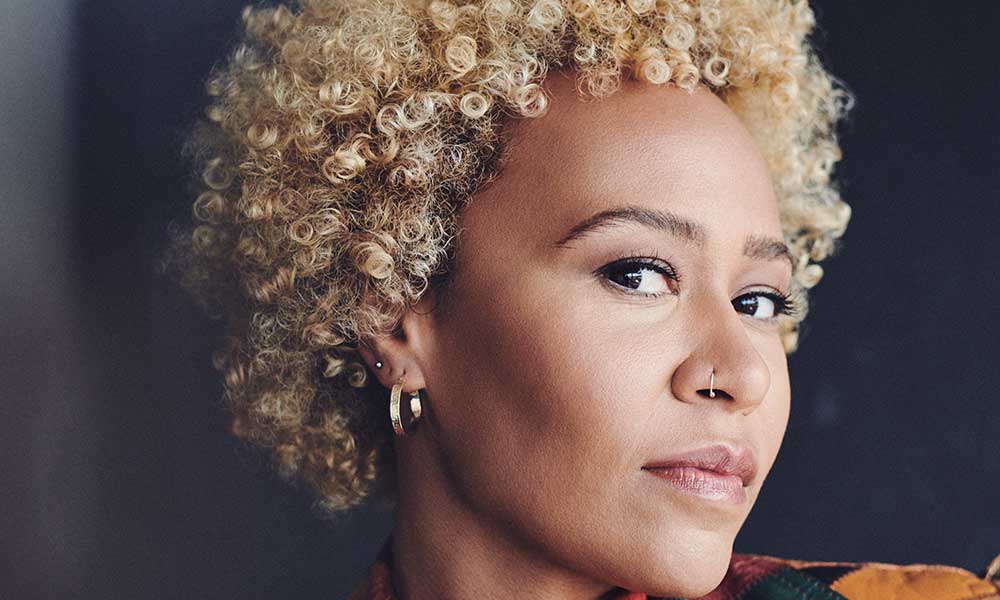 Sande's faith in mankind was shaken when she visited the Nazi concentration camp Auschwitz during a tour stop in Poland last year.
"It's a harrowing reminder of what we are capable of," she says. "The darker side of humanity is a real thing."
The experience fed into another song on the album, Free As A Bird, after Sande's tour guide told her the story of Kazimierz Piechowski - a Polish prisoner who, along with three other captives, escaped in June 1942.
"They managed to get hold of the soldiers' uniforms, steal a car and drive out of the camp," she recalls.
"Imagine that sense of freedom, that sense of release... almost to a point where you'd feel sick.
"I can never imagine that feeling, but that idea of escape from horror really inspired the second verse of the song.
"So that was the first demo where I was like, 'This has to go on the album.'"
Source: BBC