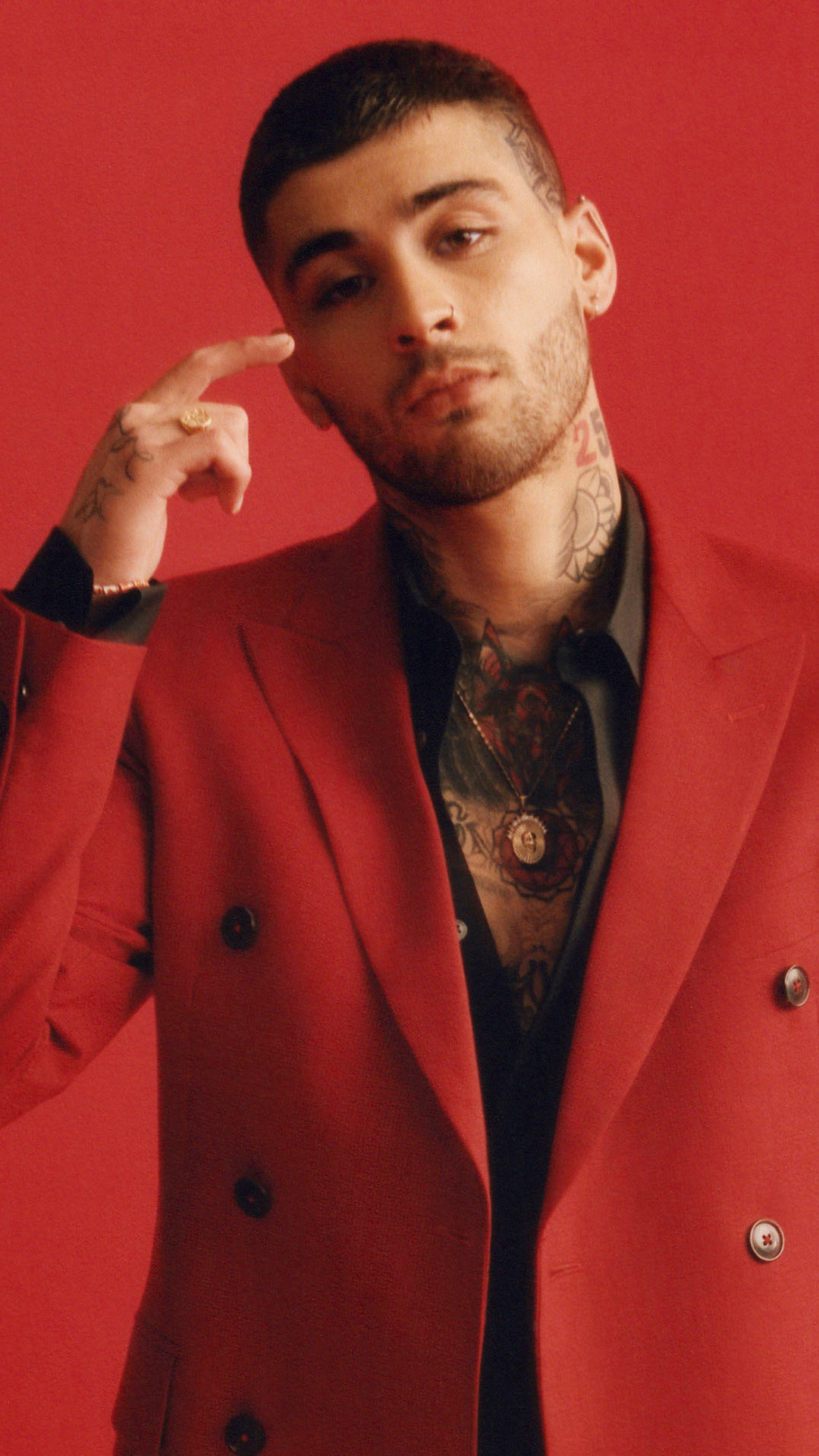 Aside from Springsteen On Broadway, the only new entry to the Top 75 is Dying To Live (No.74, 3,199 sales), the debut album chart entry from 21-year-old Florida rapper Kodak Black.
All of which means there is no room at the inn for Icarus Falls, the second solo album by former One Direction star Zayn (Malik).
The failure of the latter album to make the Top 75 – albeit narrowly on a week when the sales required to do so were at the highest level of the year – is something of a shock. Although a succession of singles and preview tracks from the set have under-performed, the album – which sold 3,043 sales to debut at No.77 – comprises no fewer than 27 tracks from the 25-year-old, including collaborations with Nicki Minaj and Timbaland. It is the follow-up to his debut album, Mind Of Mine, which sold 22,250 copies to debut atop the chart in April 2016 and has consumption to date of 101,475 units, although more than half of that total (56,339) is derived from sales-equivalent streams.
Source: Official Charts