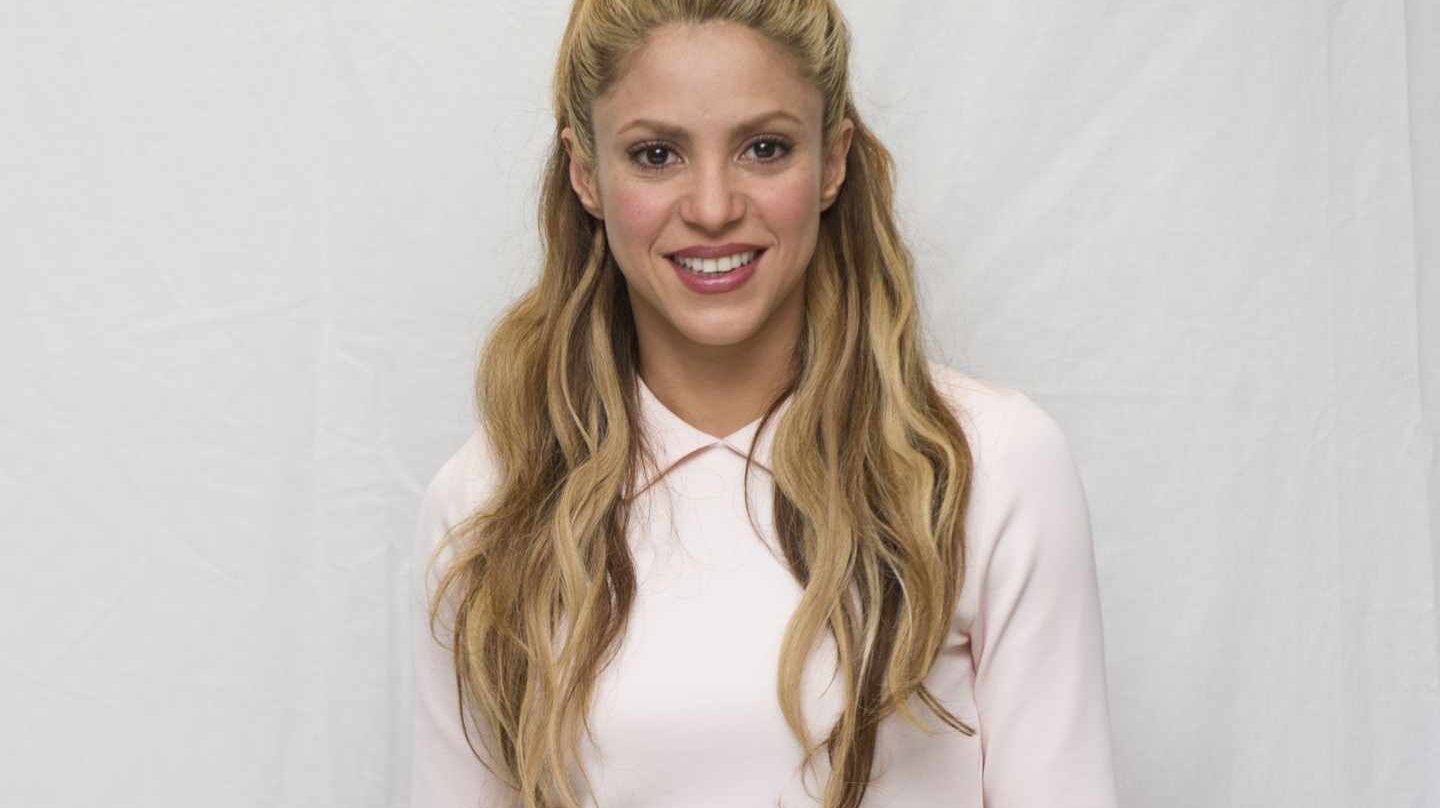 Prosecutors in Barcelona plan to present criminal charges against music icon Shakira for allegedly defrauding the Spanish treasury of 14.5 million euros ($A22.9 m) in taxes between 2012 and 2014.
The singer's attorneys have been informed that she will face charges, judicial sources told EFE on Friday.
Prosecutors contend she would have evaded Spanish income tax during the 2011-2014 period by claiming she resided in the Bahamas for more than half of each of those years.
Source:
New