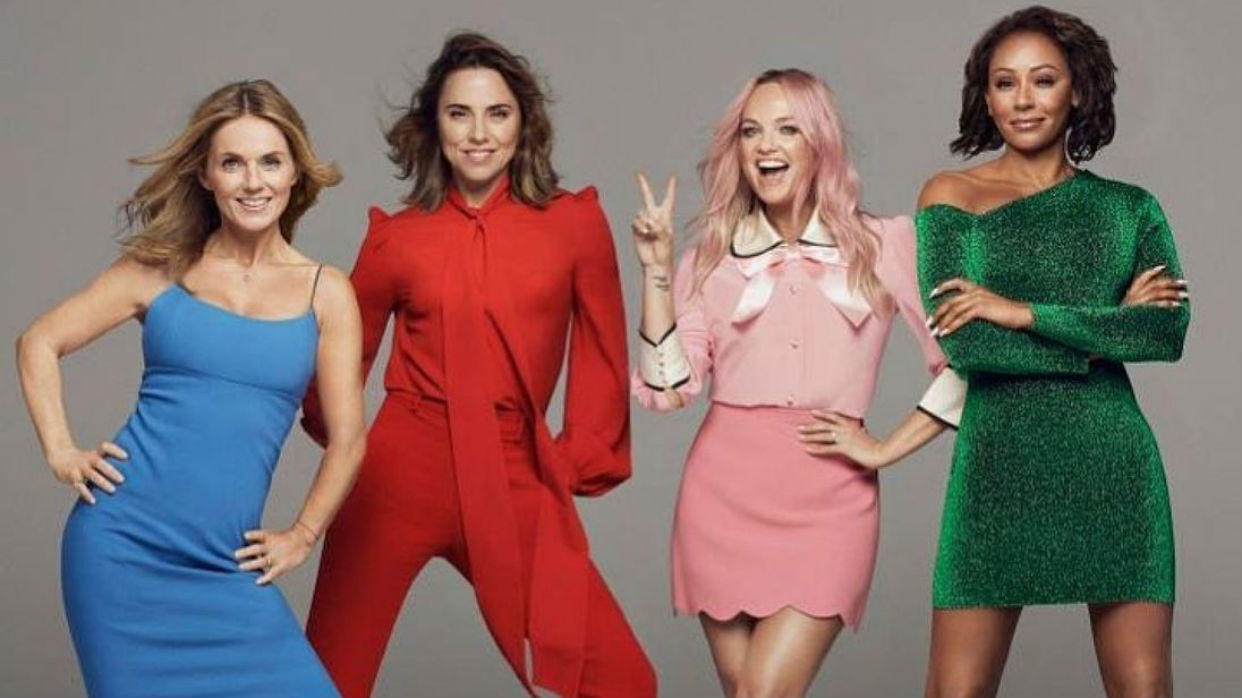 The search for Spice Girls tickets has smashed records like never before.
A new batch of tickets for the Spice Girls reunion tour in 2019 went on sale today after the girl group announced a new set of dates due to popular demand.
According to Ticketmaster, millions of fans flooded the site in their hunt to nab the golden tickets leading to the company's 'busiest sale ever'. Now that's what you call girl power.
Andrew Parsons, managing director at Ticketmaster was amazed by the response and said: 'Demand for Spice Girls was off the chart. They have smashed through Ticketmaster UK's records becoming the busiest ever sale.
'There were millions of people on our site searching for tickets, with a queue at one point of well over 700,000.'
He continued: 'Hundreds of thousands of tickets were sold to happy fans across the country within minutes. Congratulations to the girls. From what we saw, they could have played nearly every night for a year.'
Among the additional dates added include two extra nights at London's Wembley Arena in June, another night at the Manchester Etihad Stadium and one at the Ricoh Arena in Coventry.
Source:
Metro