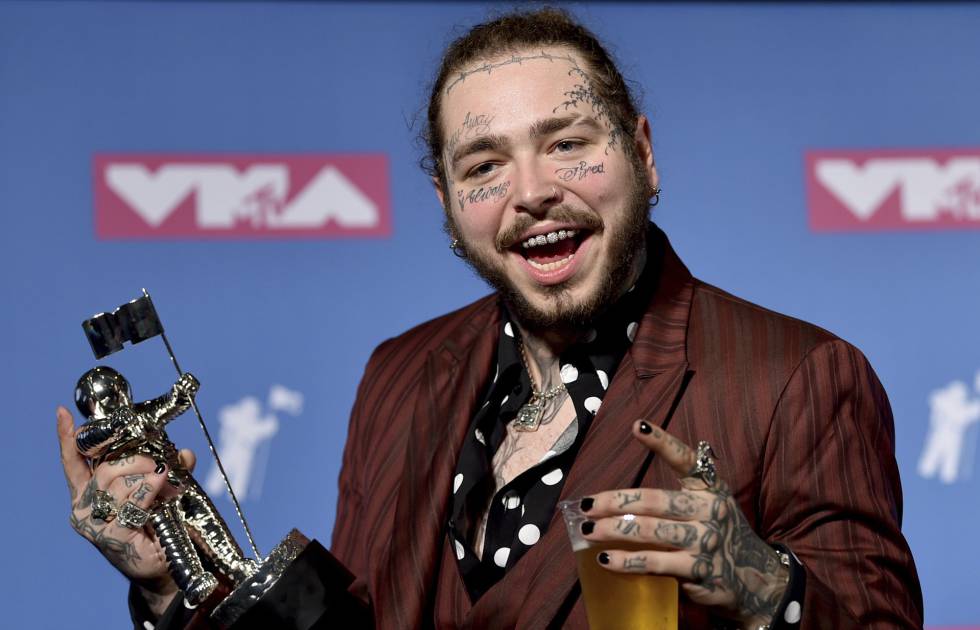 Ashlen Diaz is now post-Post Malone. Diaz, 22, and the rapper, 23, ended their three-year relationship "a month or two" ago, according to an Us Weekly source.
One source told Us it was Diaz who broke up with Malone.
A second insider, however, said the split was mutual and added that Malone has been busy recording a new album in Utah.
Source: https://www.usmagazine.com/celebrity-news/news/post-malone-and-girlfriend-ashlen-diaz-split-after-three-years/